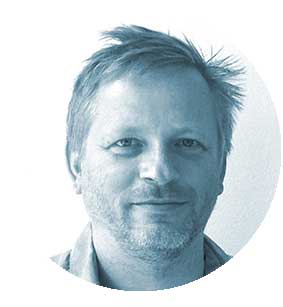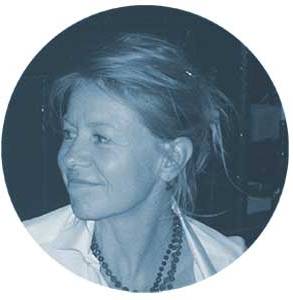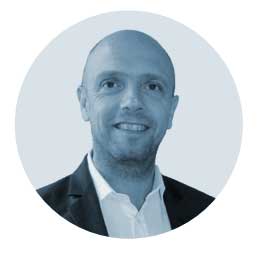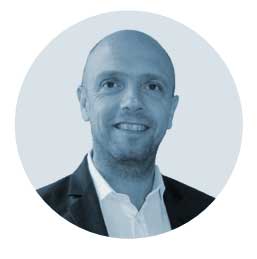 CEO
Entrepreneur, Inventor and CEO of Guiding-Group`s Companies.
His career has brought forth a series of world
innovations that are now standards in the field of
tour guide equipment.
Application Administrator
Head of Sales
Responsible for the Cruise & Destination market.
With a 3 years experience in sales strategy, guiding technology and software development.
hugo@guiding-group.com
Market Development
Responsible for the Tour Operators
market. Focused on marketing media, exhibitions and communication management.
francesca@guiding-group.com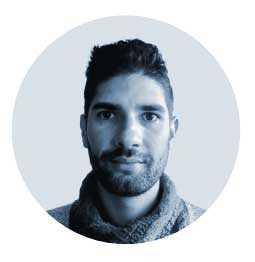 Head of Services
Responsible for the company's service department. Focused on project management, logistics, technology implementation (on cruises or in cities) and help centre management.
diego@guiding-group.com
Webdesign Hosting
Responsible for Webdevelopment and Hosting for the Guiding Group .
brigitte.karras@guiding-group.de