Making guided tours better
The solution for a new era
of guided tours 
Tour Guide System
Bringing advanced audio tour technology
for groups to your customers' smartphones.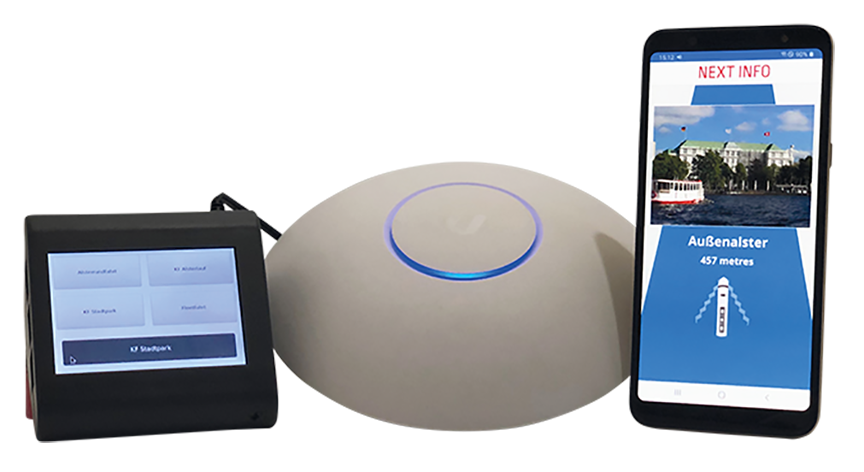 itour River Guide
The itour's SmartGuide by Guiding-Group
as a river guide
The safe, advanced and affordable tour guide system 2.0
vanced and affordable tour guide system 2.0
The solution for a new era of guided tours 
With the stricter hygiene regulations around Corona, new smartphone-based tour guide systems are booming. The itour SmartGuide stands out for the fact that it works offline and with extremely low latency. Watch founder and CEO, Ulrich Berger, explain how it works. 
  Tour  Guide System 
The itour SmartGuide is the most advanced smartphone-based tour guide system to date. Be it on a city walking tour, in a museum, on a bus, or on a ship, – the transmitter broadcasts both, live and pre-recorded audio, directly to your guests' smartphones.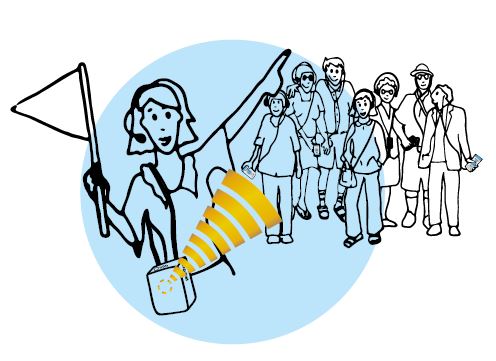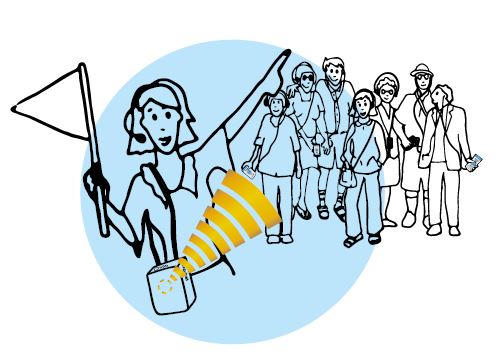 Audio Guide
An easy-to-use smartphone application that features multimedia commentaries along selected routes on an offline GPS map. Be it on a city walk, bus or boat trip, or in a museum, our audio guide for smartphones is a lean and elegant solution.