bring your tour onto your guests` smartphones
learn more about the itour SmartGuide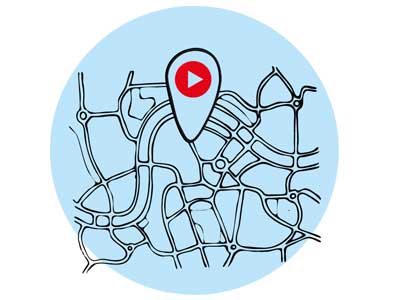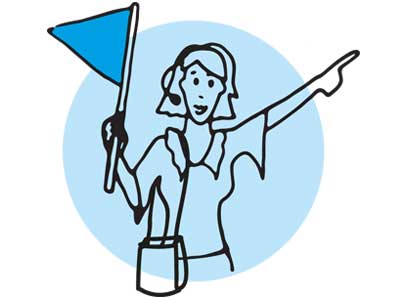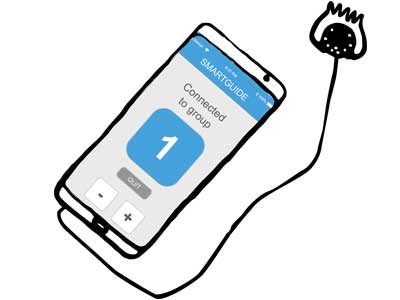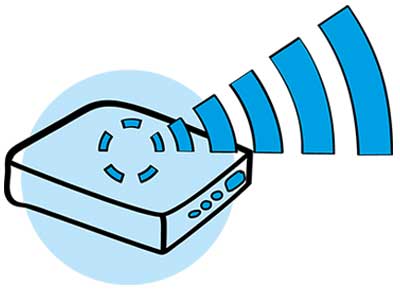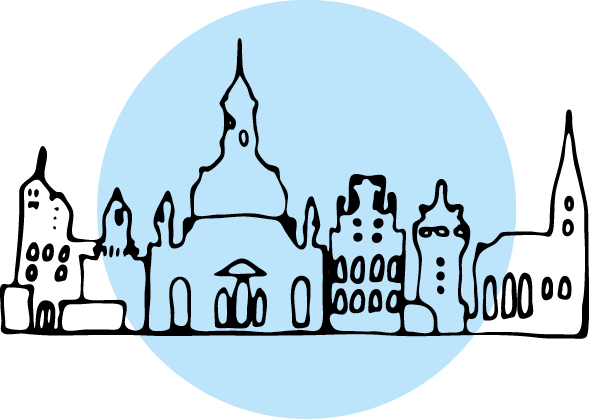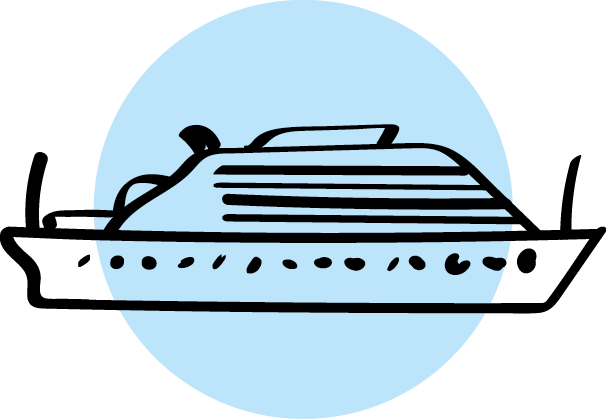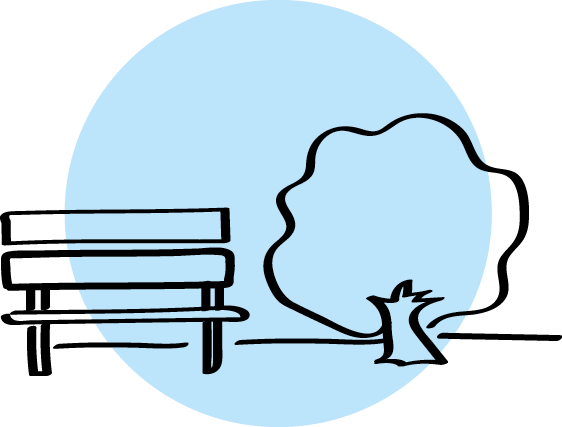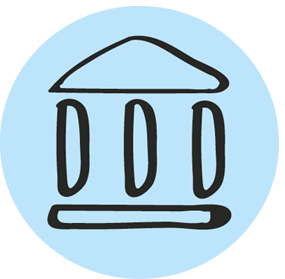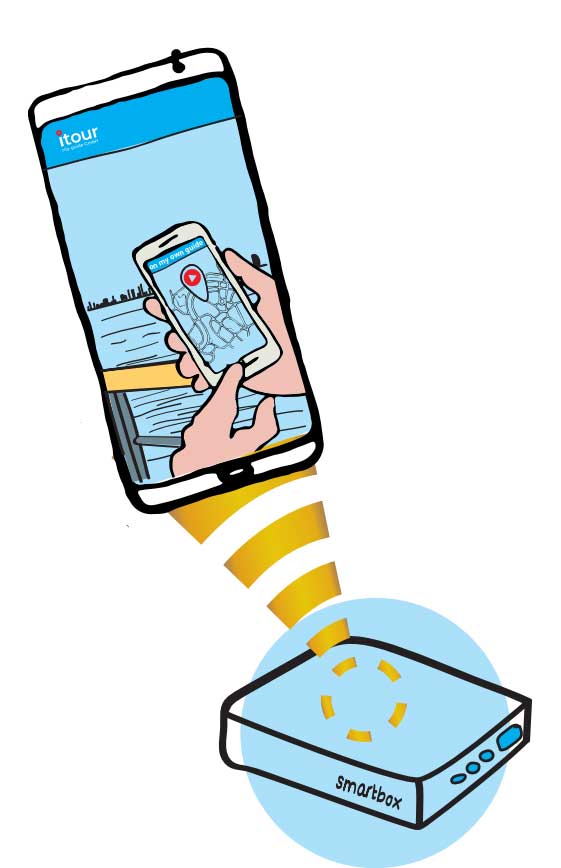 itour SmartGuide
The app that brings your tour onto your guests' smartphones.
The GROUP GUIDE component is a digital voice transmission system
("whisper system").
The transmitter, the itour SmartBox, generates a self-contained mobile WiFi network
that streams the guide's voice directly onto the participants' smartphones.
The ON-YOUR-OWN GUIDE component is a full-featured self-guided tour
on your smartphone.
A georeferenced map shows the cities' Points of Interest and suggests a walking route.
Pre-recorded audio commentaries and picture slideshows are triggered automatically through GPS.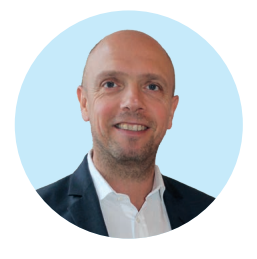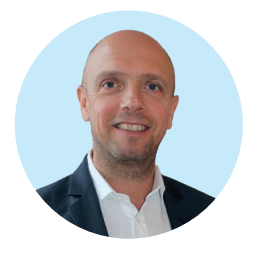 Entrepreneur, Inventor and CEO of Guiding-Group`s Companies.
His career has brought forth a series of world
innovations that are now standards in the field of
tour guide equipment.
ulrich@guiding-group.com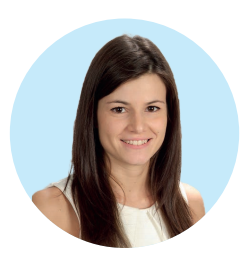 Francesca Martignoni
–  Sales Representative –
Responsible for the Tour Operators
market. Focused on marketing media, exhibitions and communication management.
francesca@guiding-group.com
+39 34 97216217
Hugo da Silva
– Head of Sales
Responsible for the Cruise & Destination market.
With a 3 years experience in sales strategy, guiding technology and software development.
hugo@guiding-group.com
+49 30 44040738
BERLIN OFFICE
itour city guide GmbH
Schwedter Straße 23
10119 Berlin
Germany
sales@guiding-group.com
Tel.: +49 30 440 40 740
Fax: +49 30 440 40 739
 THE GUIDING GROUP
The GUIDING GROUP unites four corporations – itour city guide GmbH, tomis GmbH & Co. KG, iGuide Media GmbH and Initree Software GmbH – with different specialisations in the tourism services sector for guide systems. 
The service spectrum of the GUIDING GROUP ranges from content production, sales and rental of guide devices for individual tourists and tour guide systems for group tours and city tours to the development of mobile websites, CMS platforms and smartphone apps.