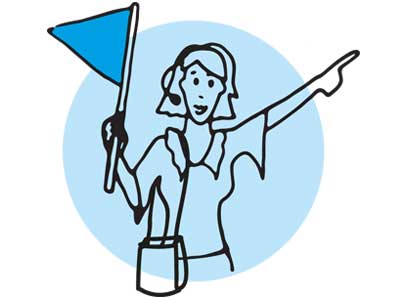 Safe.  Advanced.  Affordable.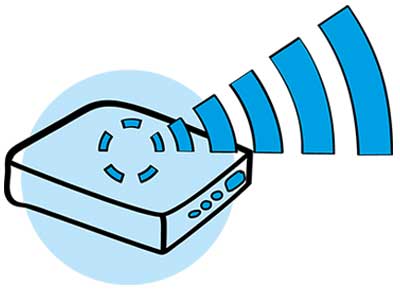 The
itour SmartGuide
is a new technology for guided tours.
With the itour SmartBox   Guiding Group is presenting the world's first guiding system that uses participants' smartphones as receivers. Using our technology   the interaction between guide and customer becomes a symbiotic relationship. The tour guide – pillar of any tour – is equipped with our SmartBox.
GROUP TOURS AUDIO GUIDE
Guiding-Group solutions for your group tours are innovative, high-quality and trendy. The GROUP GUIDE module is a voice transmission system that uses tour participants' smartphones as audio receivers.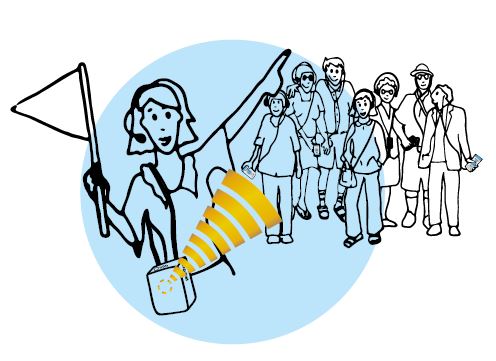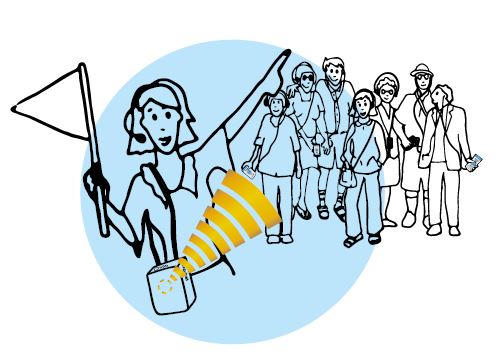 ON-YOUR-OWN AUDIO GUIDE
The ON-YOUR-OWN module is a high-performing and easy-to-use smartphone guide featuring an offline GPS map with multimedia Points of Interest along selected routes.