We make guided tours better.

We provide you with state of the art a digital all-in-one solution for your tours that effectively transforms your guests smartphones into powerful group- and self-guiding devices.
Our company strives to provide your guests with the best experience while helping you save costs and effort on hardware and logistics.
As a company that brings technology to the tourism sector and that therefore relies on the countless beauties of this planet, we feel obliged to contribute to their preservation.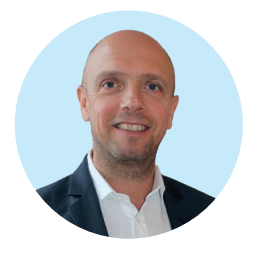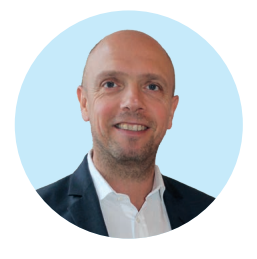 Entrepreneur, Inventor and CEO of Guiding-Group`s Companies.
His career has brought forth a series of world
innovations that are now standards in the field of tour guide equipment.
ulrich@guiding-group.com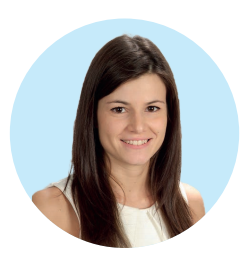 Francesca Martignoni
 Market Development Manager
Responsible for the Tour Operators market. Focused on marketing media, exhibitions and communication management.
francesca@guiding-group.com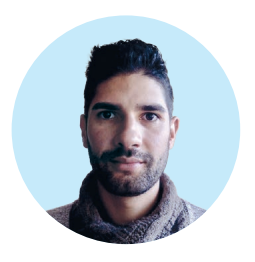 Responsible for the company's service department. Focused on project management, logistics, technology implementation (on cruises or in cities) and help centre management.
diego@guiding-group.com
The Guiding Group comprises a network of four companies – itour city guide GmbH,  iGuide Media GmbH, Initree Software GmbH  and Stmart Streaming Solutions- with their respective expertise in the areas of hardware, software and content production. They are connected by a common mission: to continuously improve guided tours in the current digital age through user-friendly technology.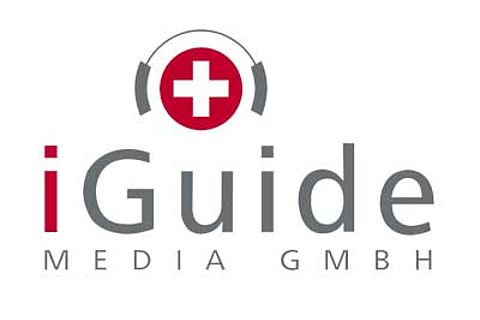 iGuide Media GmbH  from Bern/ Switzerland produced more than 250 audiovisual tours for various European cities and museums. iGuide Media is responsible for the distribution of the products within the GUIDING GROUP in Europe and worldwide.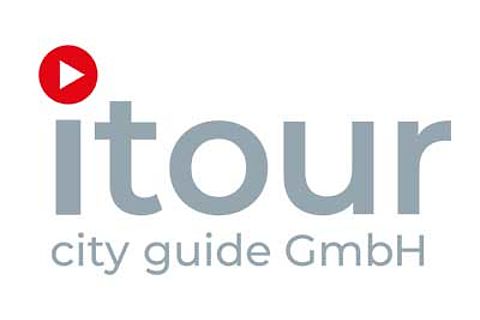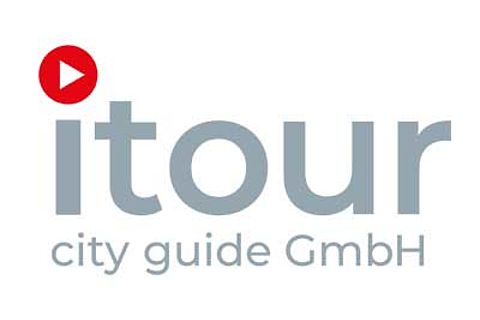 itour city guide GmbH from Berlin/ Germany is a major content producer but as well responsible for the marketing and distribution of the audiovisual content and all products within the GUIDING GROUP. More than 80 tourism organisations in Europe and several tour operators and shipping companies rely on our service.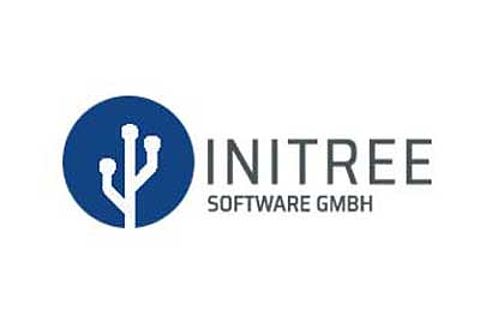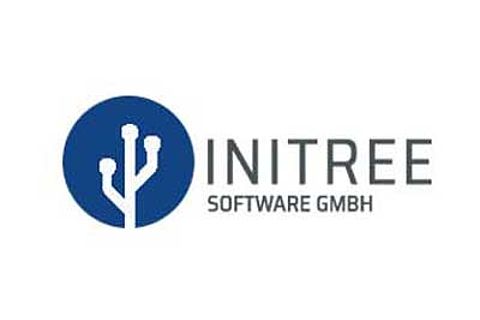 Initree Software GmbH  from Berlin is part of the software department of itour city guide GmbH. Within the Guiding Group INITREE develops apps for mobile devices, as well as networks and systems for e.g. ships and museums and city tours.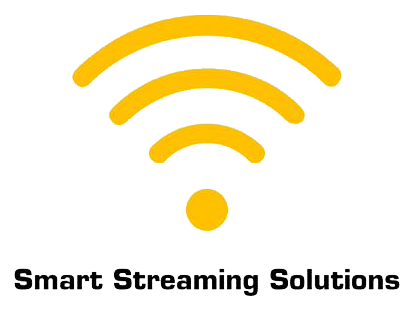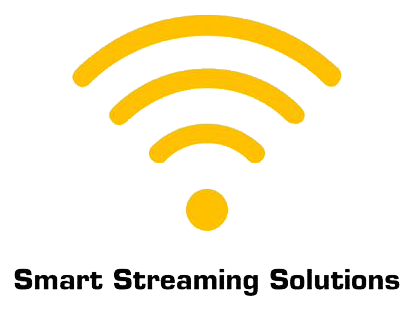 Smart Streaming Solutions is a fast growing German Tech Startup offering WIFI-based streaming technologies for guided tours and congresses.
They developed a unique software, which empowers customers providing any real time live voice streaming on their end customers smart phones.
Their Mission is to make live audio streaming better.
2001: iGuide Media GmbH-Weimar-Berlin foundation. Our journey started here.
2005: itour city guide GmbH foundation and more than 80 delivered projects for tour operators and                    destinations.
2006: Tomis Gmbh & Co KG foundation and 1st audio city guide on telephone server.
2007: iGuide Media GmbH (Bern, Switzerland) foundation and more than 250 audio tours created in                  Europe
2012: merging of all previous companies into the network Guiding-Group.
2016: Guiding-Group becomes member of CLIA (Cruise Lines International Associations).
2018: Outsourcing of INITREE Software GmbH for software development.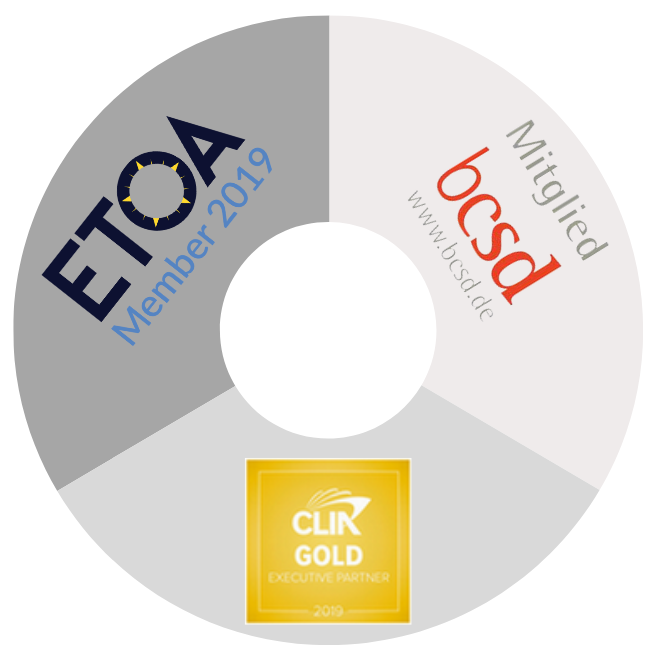 European Tourism Association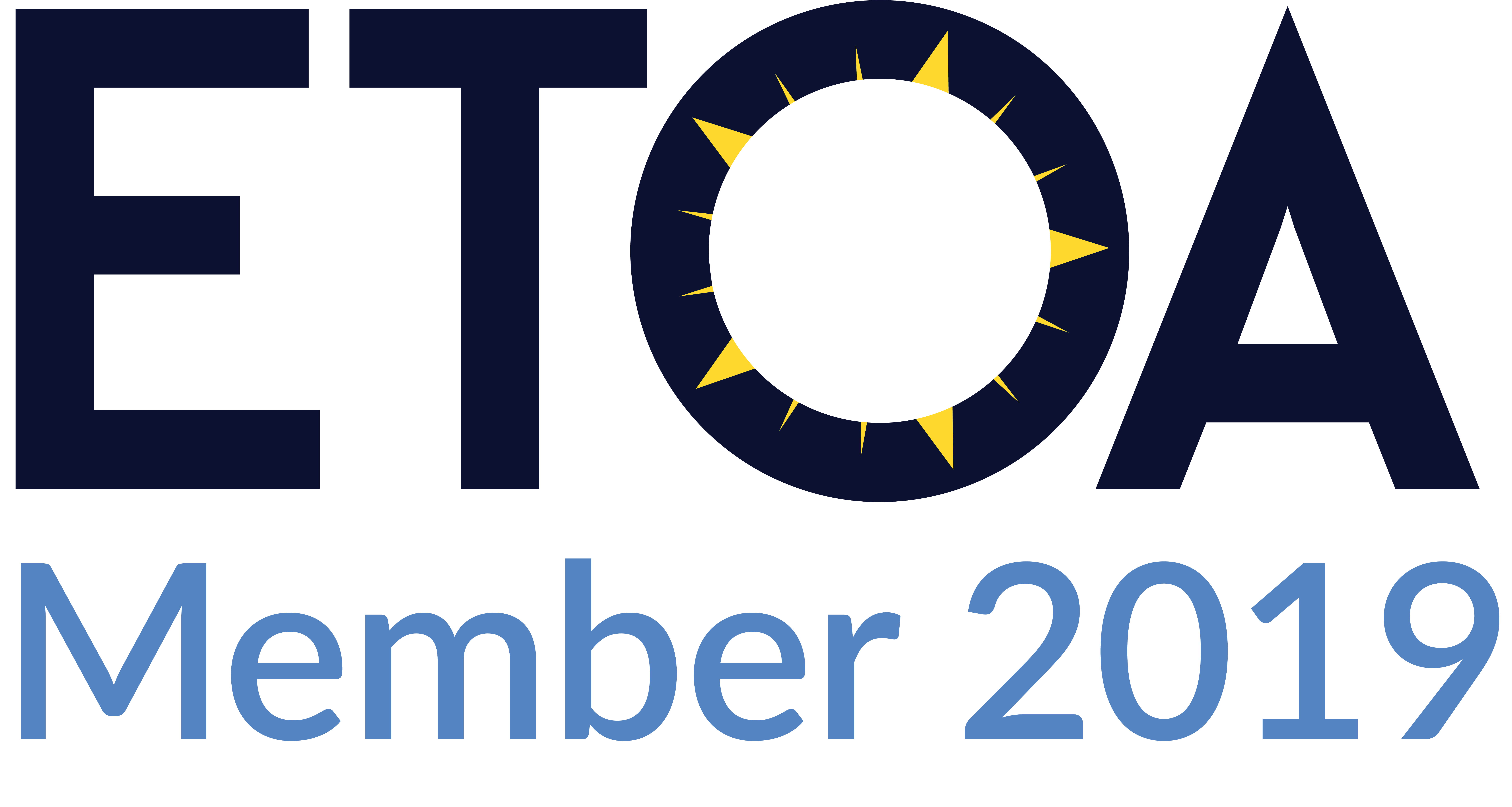 Federal Association City Marketing Germany e.V.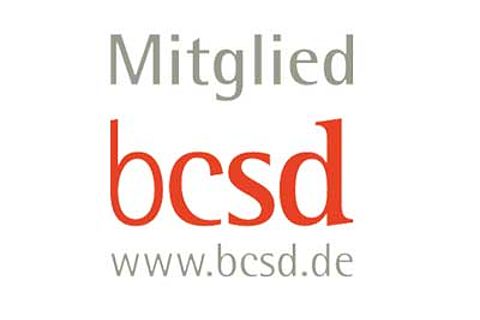 Cruise Lines International Association